About Bodywise's
Commitment to Quality Service
Bodywise was founded to provide excellent massage therapies that can help you reach and exceed your wellness goals. The therapists at Bodywise are skilled, well-trained, and good at what they do.
For over seven years, Bodywise has been offering clients a comfortable healing space in Manhattan, New York, to efficiently reduce pain and stress through massage.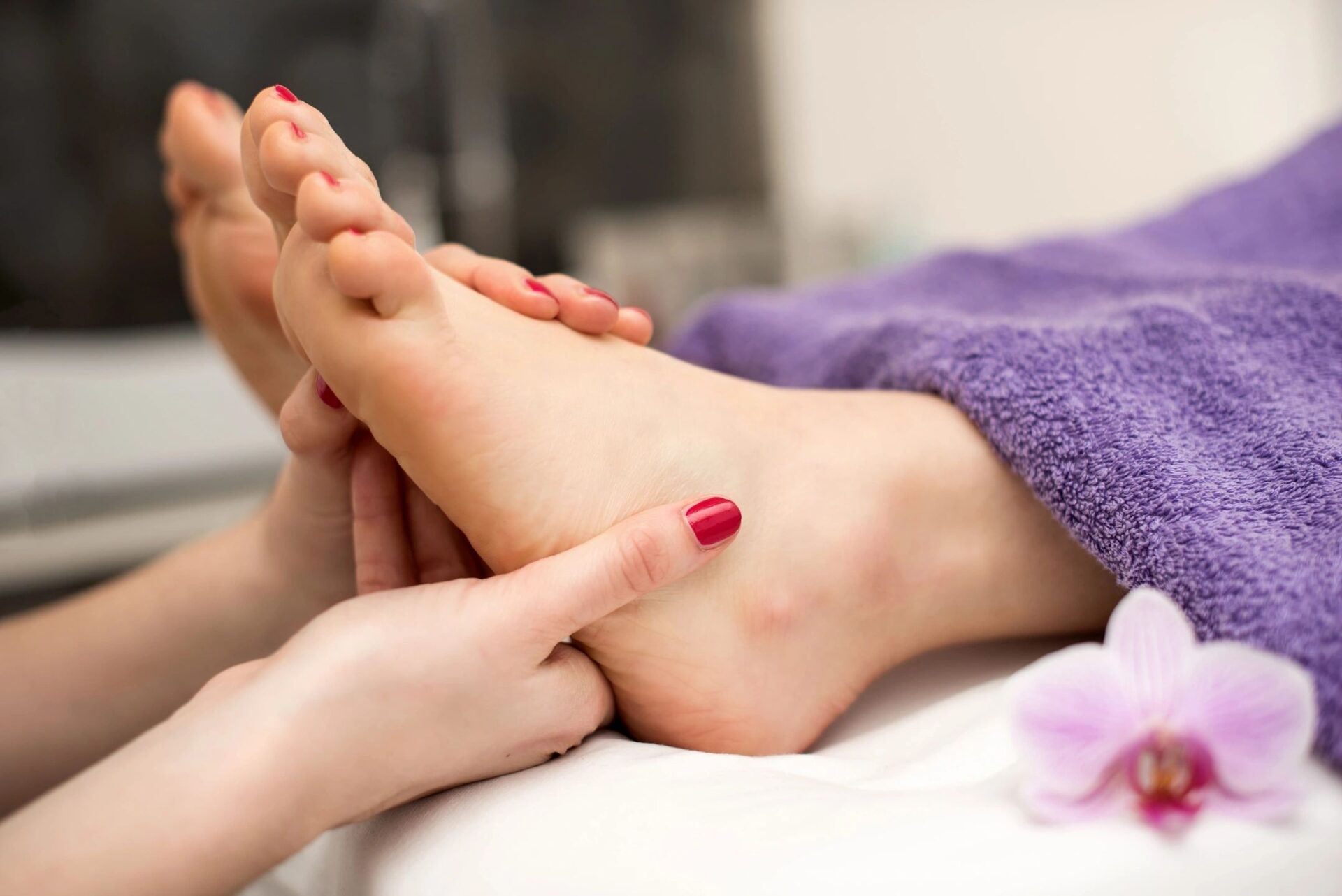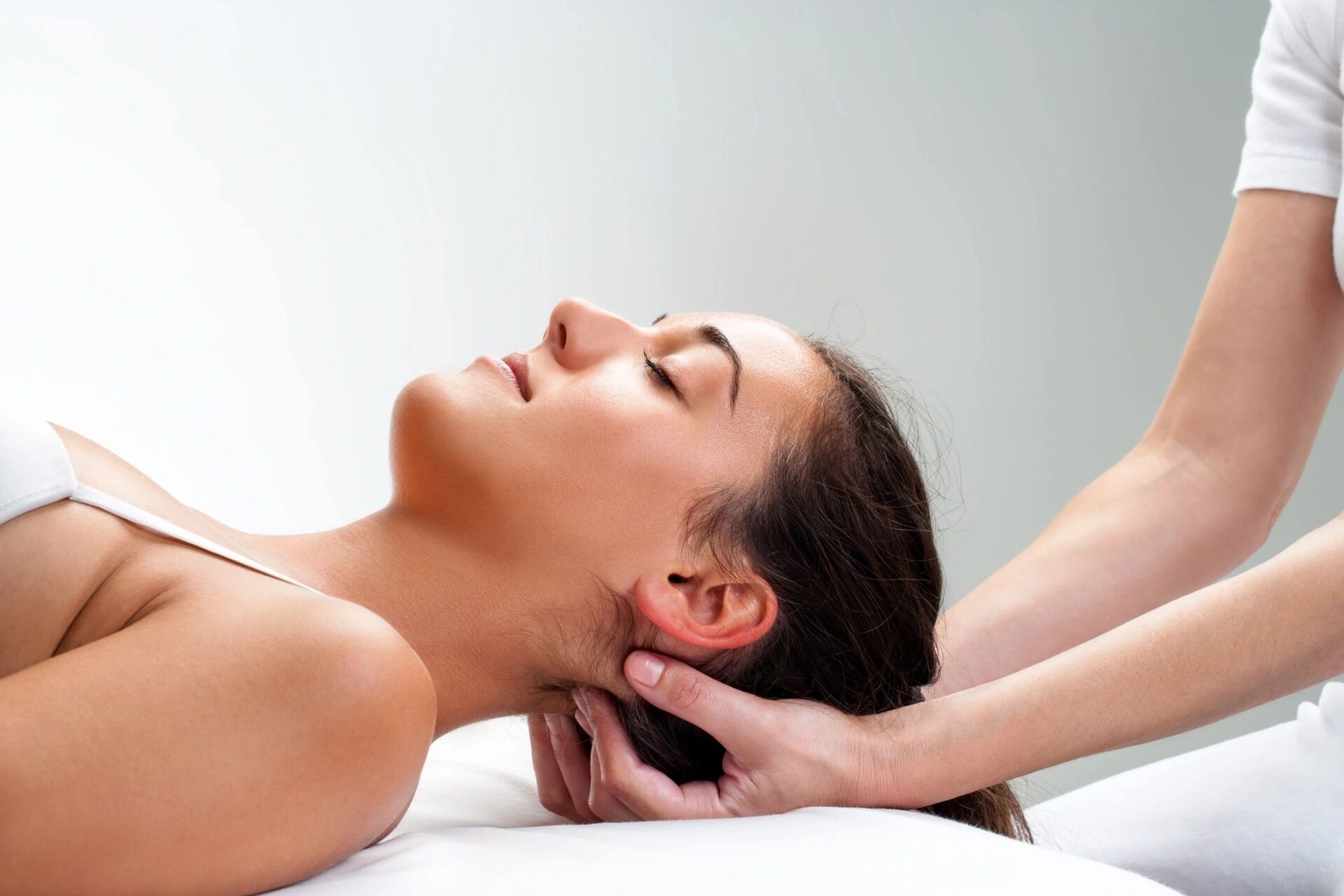 Our seasoned therapists use an evidence-based approach to help you in pain management, rehabilitation, and maintenance. We work with you to know your issues and customize our massage therapies to your needs for better outcomes. All our massage sessions are affordable, so our clients can live a healthy, pain-free life.
Customer satisfaction and wellness are of top priority to us. We use advanced techniques and the latest equipment to provide quality service. We never try to upsell and offer honest advice to maintain long-lasting relationships with our customers.