Each Massage is
Customized to Your Needs
Bodywise offers diverse massage services to fit your specific needs. Whether you are looking for Swedish massage, sports massage, reflexology, or deep tissue massage in New York, we can help.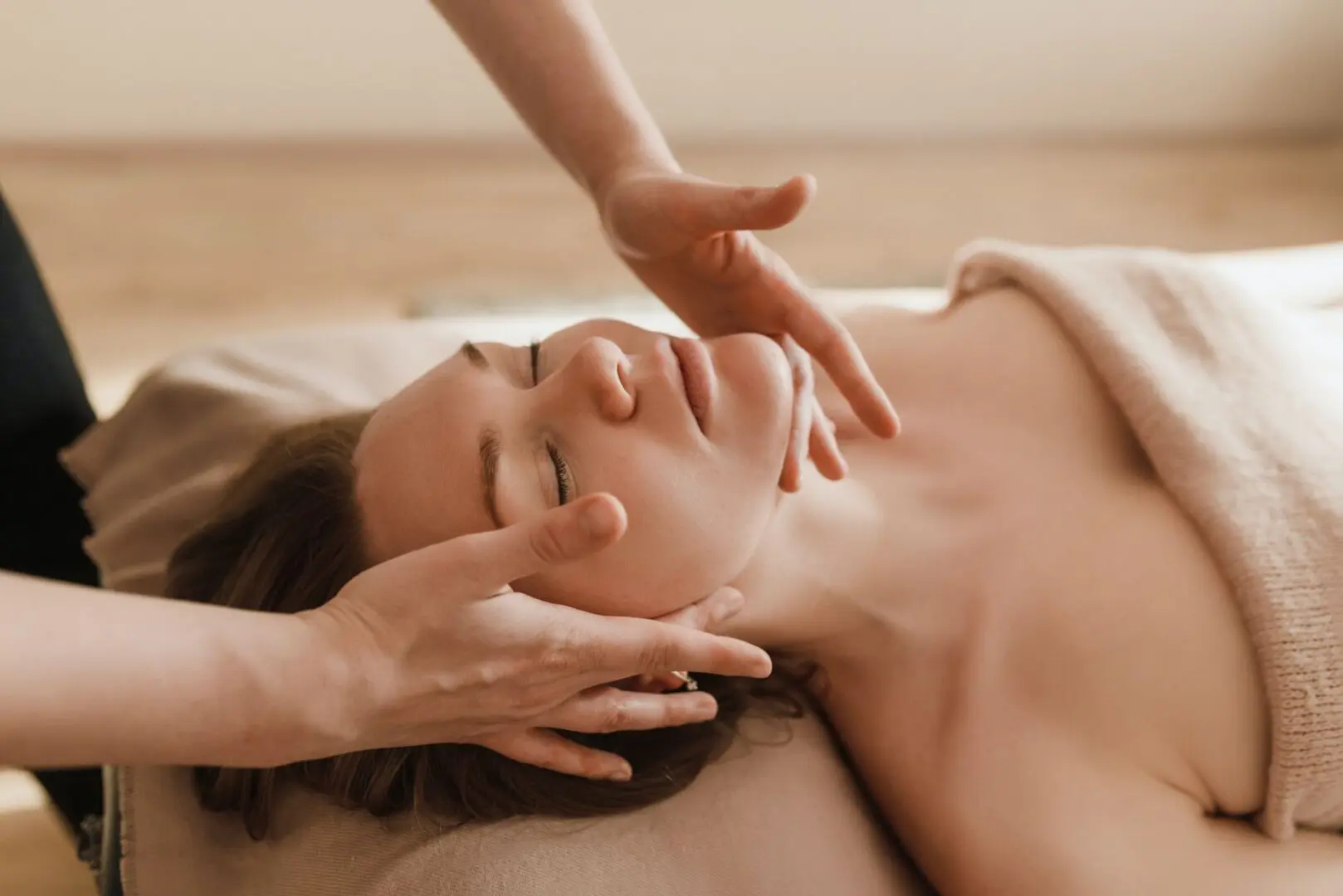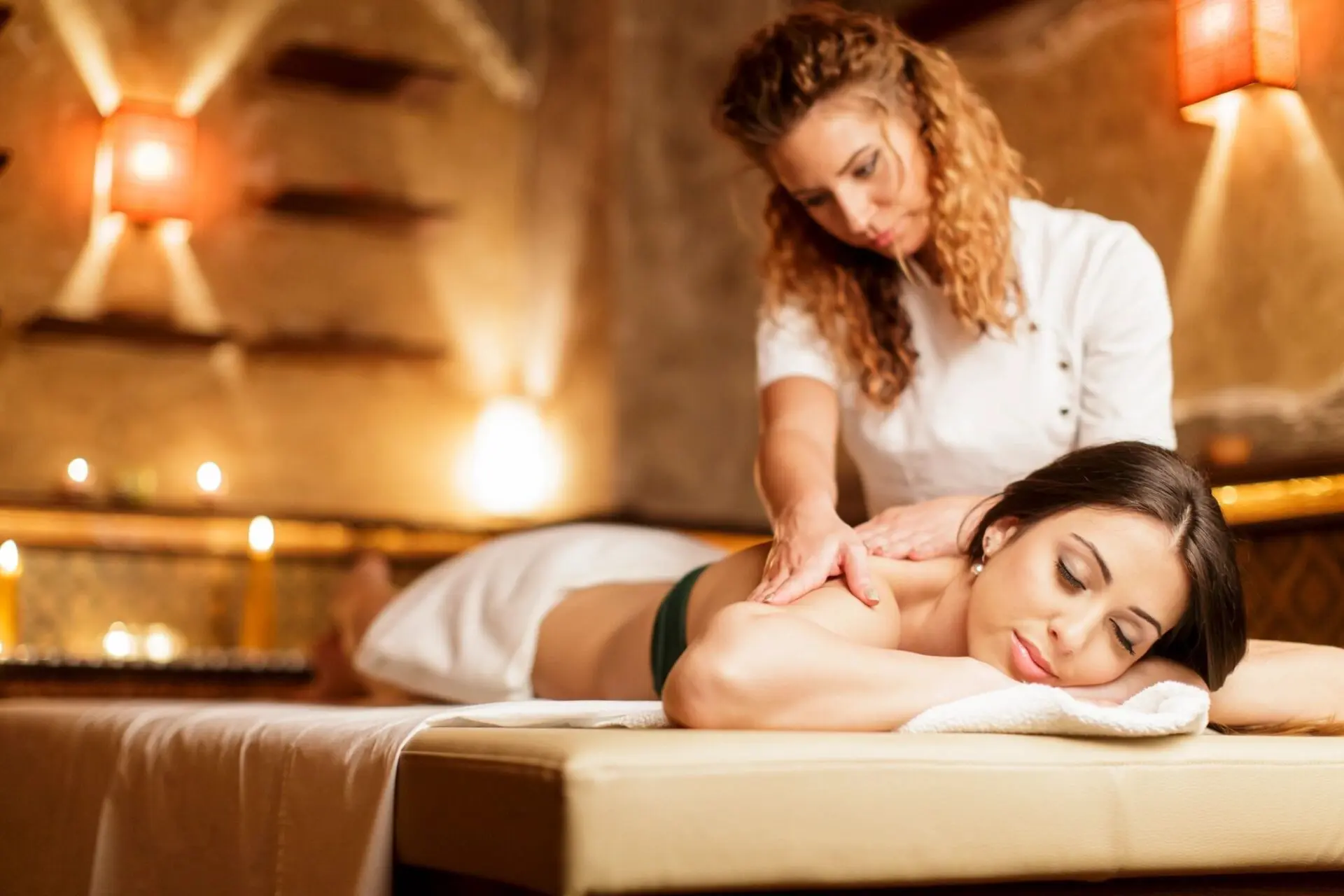 Do you need a Swedish massage in New York? We can help. Our experts offer Swedish massage with gentle, long, kneading strokes and rhythmic, mild tapping strokes on the uppermost layers of muscles. This is combined with the movement of the joints.
Deep tissue massage treats musculoskeletal issues, such as strains and sports injuries. With slow, deep strokes, it targets the inner layers of your muscles and connective tissues.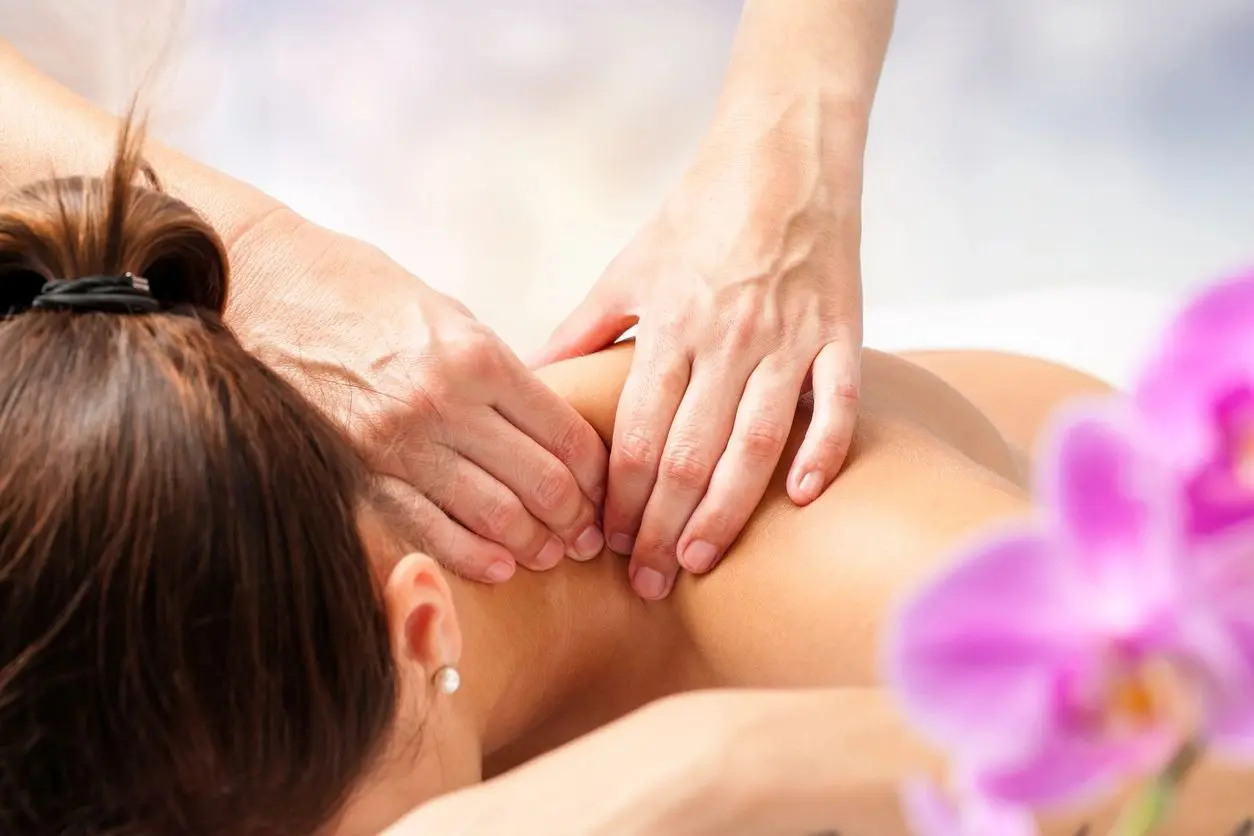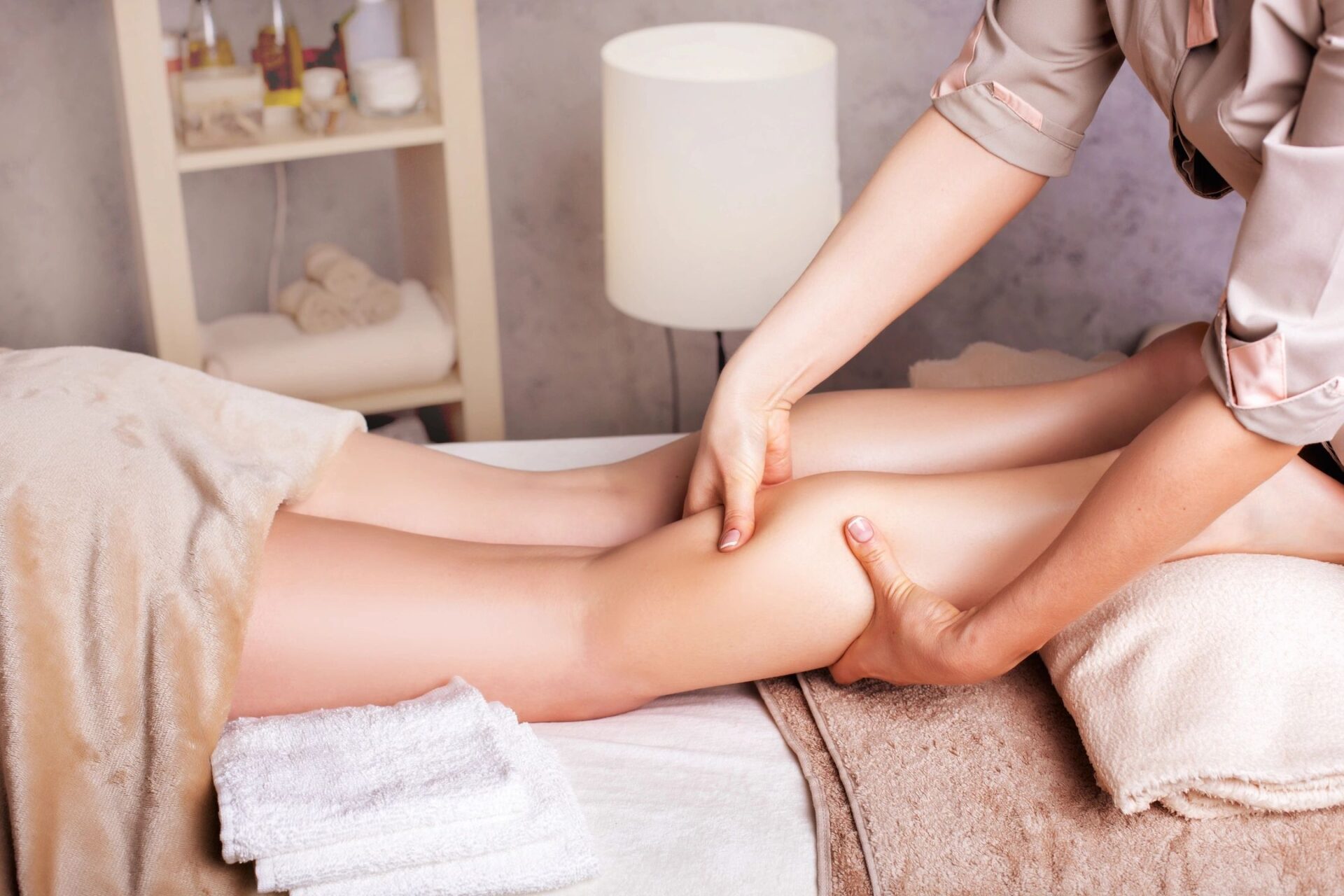 This massage offers general muscle-skeletal system relaxation with effleurage, kneading, wringing, hacking, and trigger pointing.
It is a type of physical therapy used to treat myofascial pain syndrome. Myofascial massage also helps to release chronic pain in the body by releasing trigger points across the body and therefore reduces tension.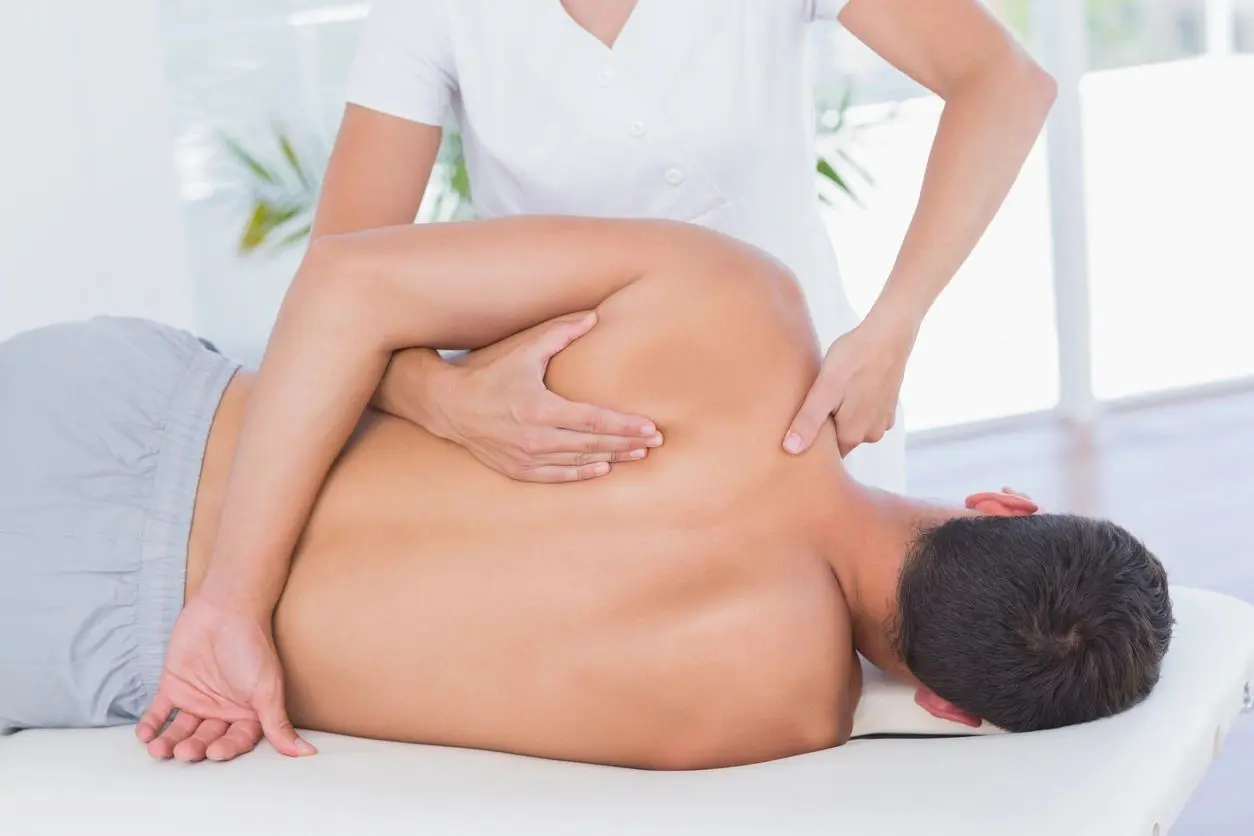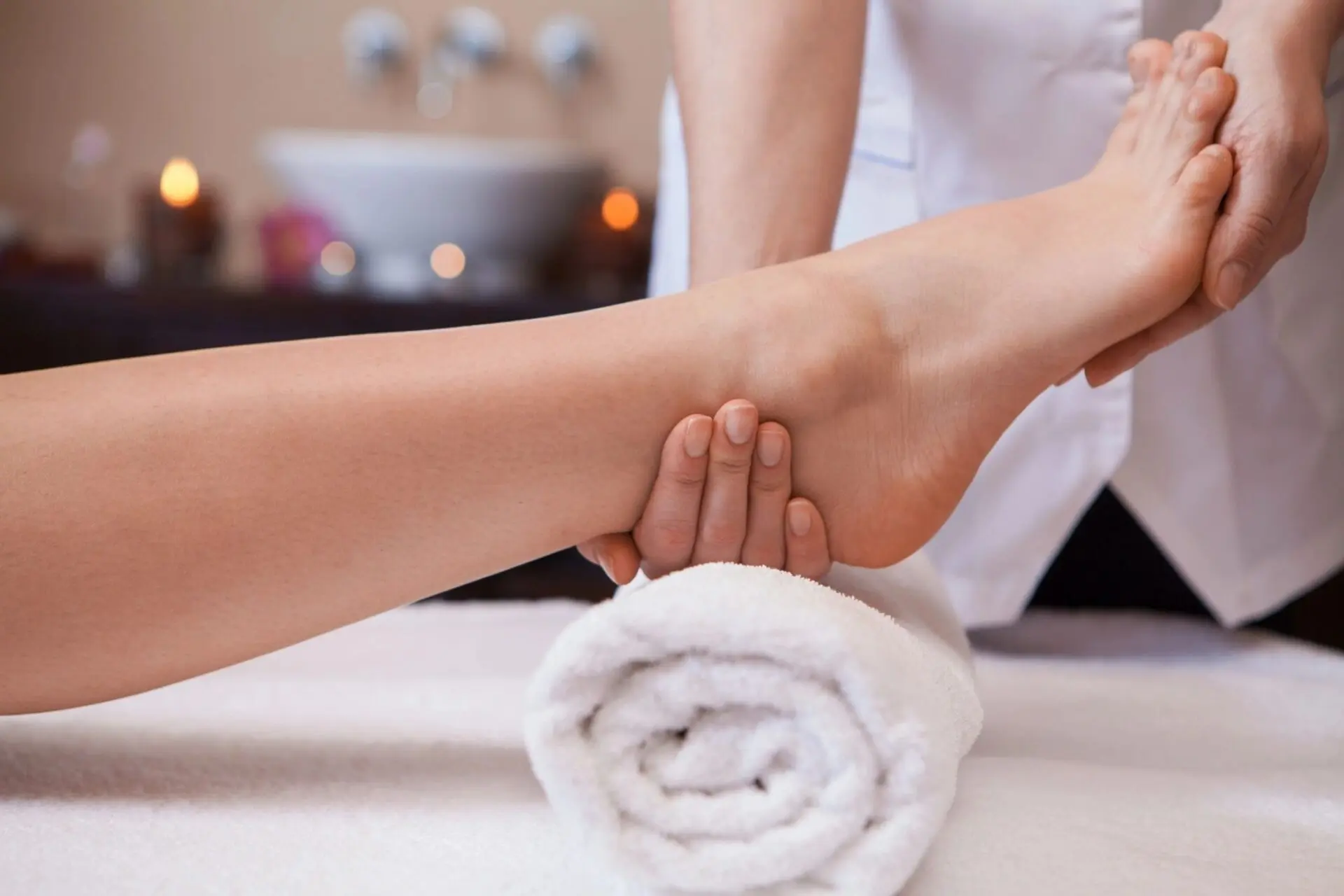 In reflexology, pressure is applied to the foot to bring relaxation and healing to the corresponding area of the body.
This massage helps you relax, ease tense muscles and damaged soft tissues in your body.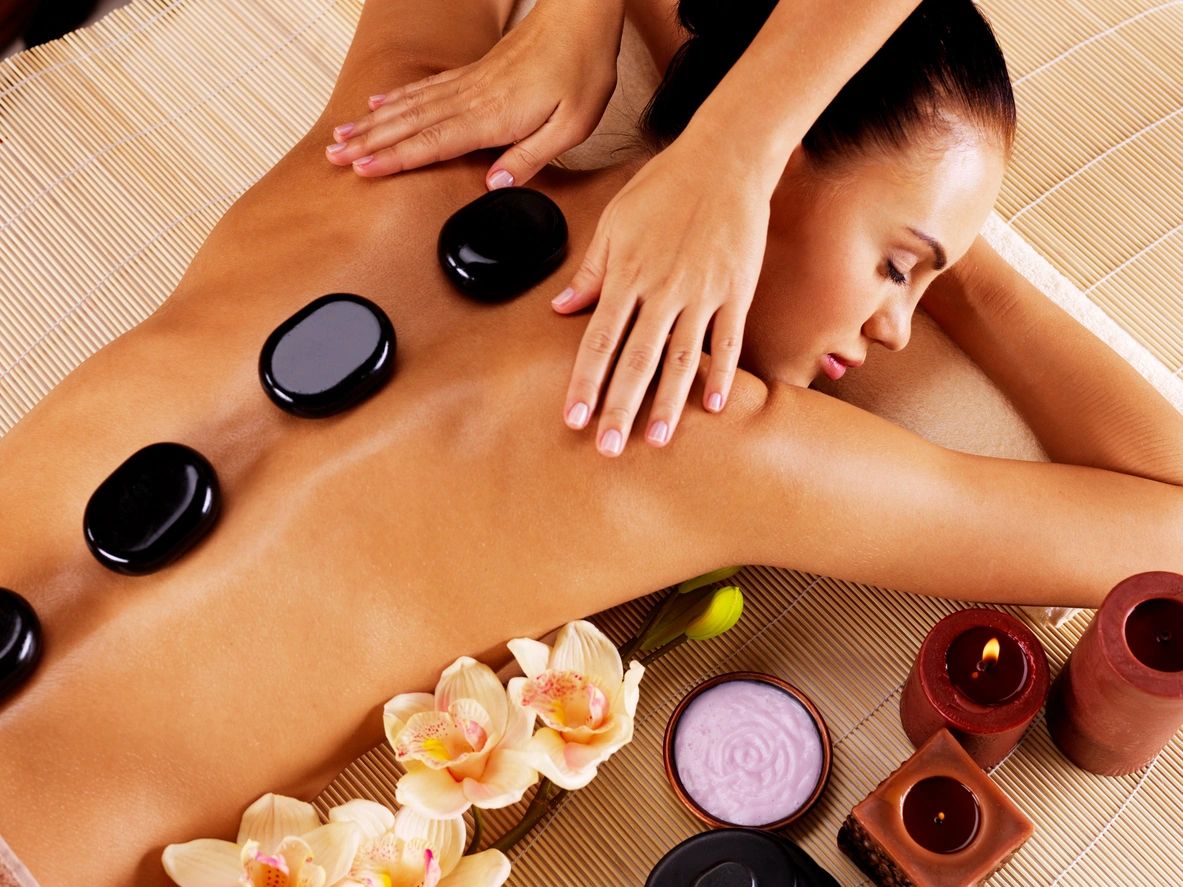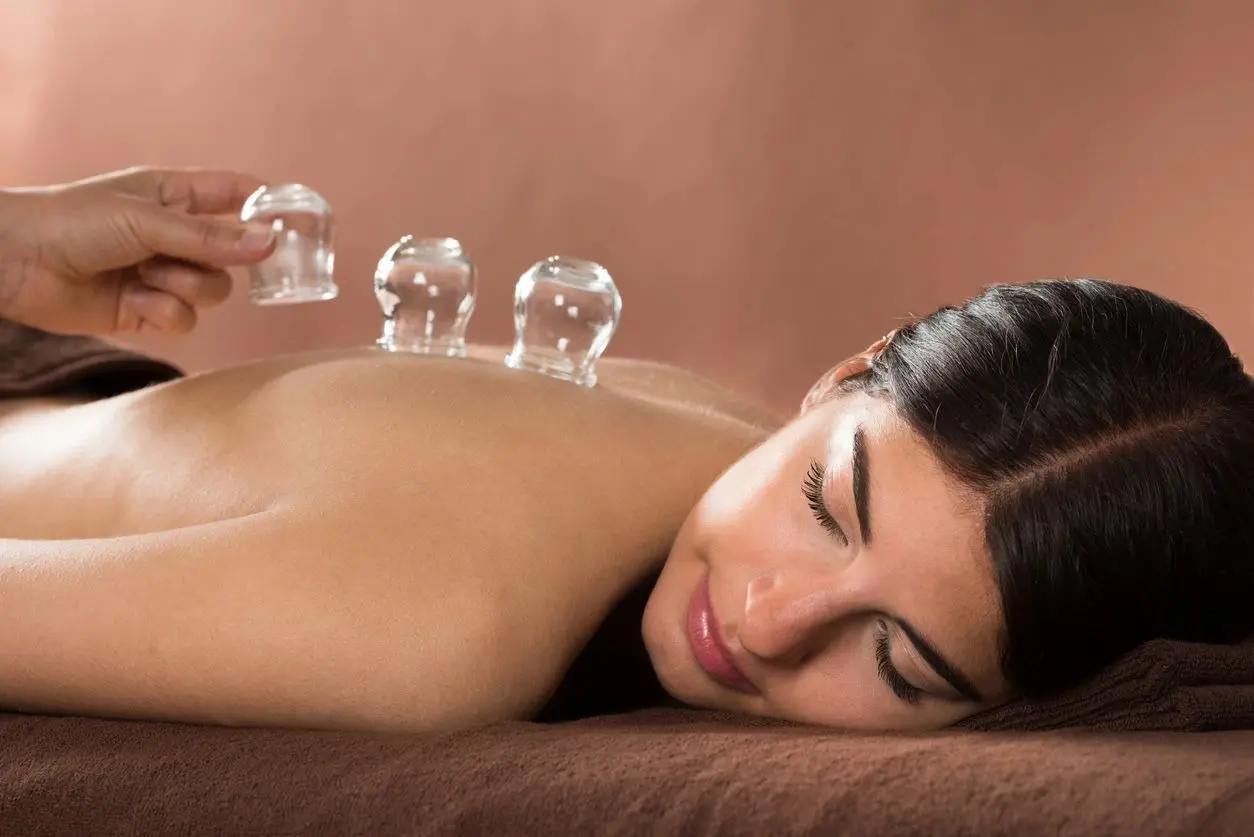 Cupping includes placing cups on the skin to create suction.
Gausha is a traditional Chinese healing method in which your massage therapist uses a smooth-edged tool to stroke your skin, which raises small, red, rash-like dots under your skin called petechiae. It is also used to treat chronic pain.